Computer Network Troubleshooting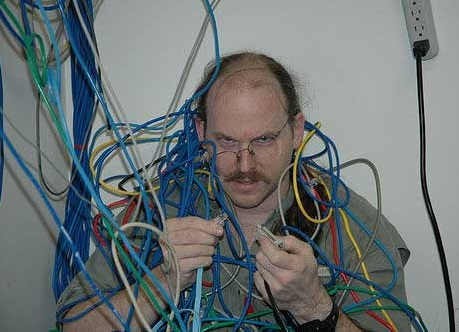 Nothing is more frustrating than trying to figure out what's wrong with your network. There are so many things working in unison that it's hard to keep track of it all. And while we do offer fully managed network solutions as a separate service, if you're just looking for temporary help with a one-time problem, we do that too!

If you're experiencing:
Issues transferring files to the computer sitting directly next to yours
Wifi that is only working in certain parts of your home or office
A piece of networking hardware that's failing and needs to be replaced
...then you need Sussex Labs to take a look!