About Sussex Labs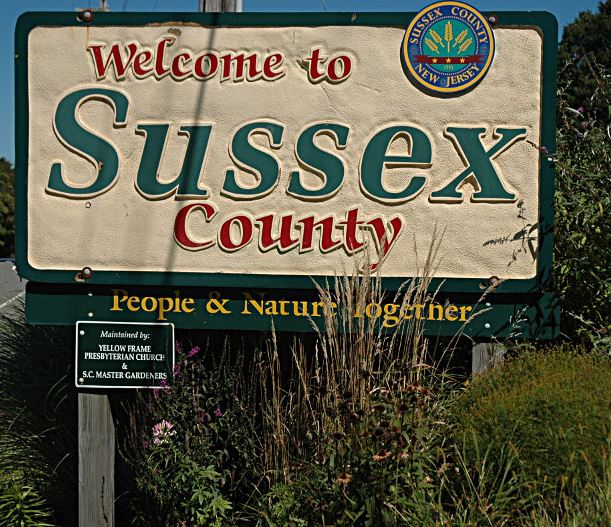 We're New Jersey Owned and Operated
Sussex Network Laboratories was founded in Sussex, NJ in 2005. Beginning first as a small group of technology enthusiasts working on nifty projects for home and business automation, and eventually developing into a managed network services group as we honed our skills.
Sussex Labs is a full-service network shop, providing design, installation, management, and troubleshooting of any kind of computer networks. We have a strong understanding of the needs of both home and office users, and we will gladly build and maintain both residential and commercial networks.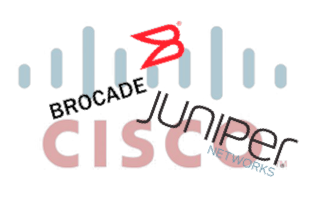 Our technicians are Industry-Standard Certified (Cisco, Juniper, Brocade) and have a strong working knowledge of not only large-scale enterprise hardware, but also SoHo-class devices. We're able to build you the most efficient network for your business, which means huge cost savings, and less headaches.